EQUIP YOUR BRAND FOR DIGITAL SPACE.
As a Digital Marketing, Web Design and Branding Agency in Kansas City, we equip local and international companies with a tailored marketing strategy and provide the tools needed to thrive in digital space. We generate more online opportunities, improve brand reputation, and deliver a quantifiable ROI.
Digital Marketing Articles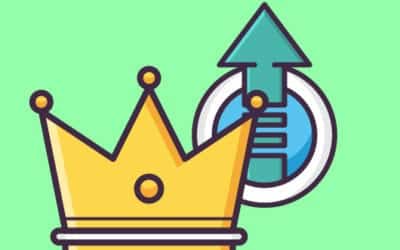 How to Level Up Your Landing Pages If you're trying to understand how landing pages help your conversion rates, the statistics can vary. Standalone landing pages do a great job at converting visitors into clients and sales. Landing Pages are optimized to Convert...
CreatiVertical Office
154 Anchor Drive, Lake Tapawingo
Missouri 64015 USA
Local: 816 237 6187
Free Consultations: 816 263 1121
Email: info@creativertical.com
About us
Why CreatiVertical
The CreatiVertical Story
Our Team
Culture and Values
CreatiVertical Community

Marketing Services
eCommerce
Content Marketing
Inbound Marketing
Paid Search Advertising
Adaptive Search Engine Optimization
Email Marketing
Mobile Marketing
Video Marketing
Analytics and Reporting
Digital Marketing Reviews