Digital Strategy | SEO | Social Media | Web Design
BVI Yacht Sales has been the premier yacht brokerage in the BVI for decades. After the company changed hands in 2016, they were looking for a way to maximize their visibility online and generate leads to sell boats. After Hurricane Irma tore through the Virgin Islands in 2017, it was apparent that many yachts would be entering the market. Our yacht listing solution allows for the internal staff to add new yachts as soon as they are available on the market. BVI Yacht Sales is making strides to be back ion top of the BVI Yacht Brokerage industry.
We create Brands that earn compliments!
Our brand design and web development team are creative and highly-skilled. If you're looking to start fresh or update your digital brand and website, we're can help.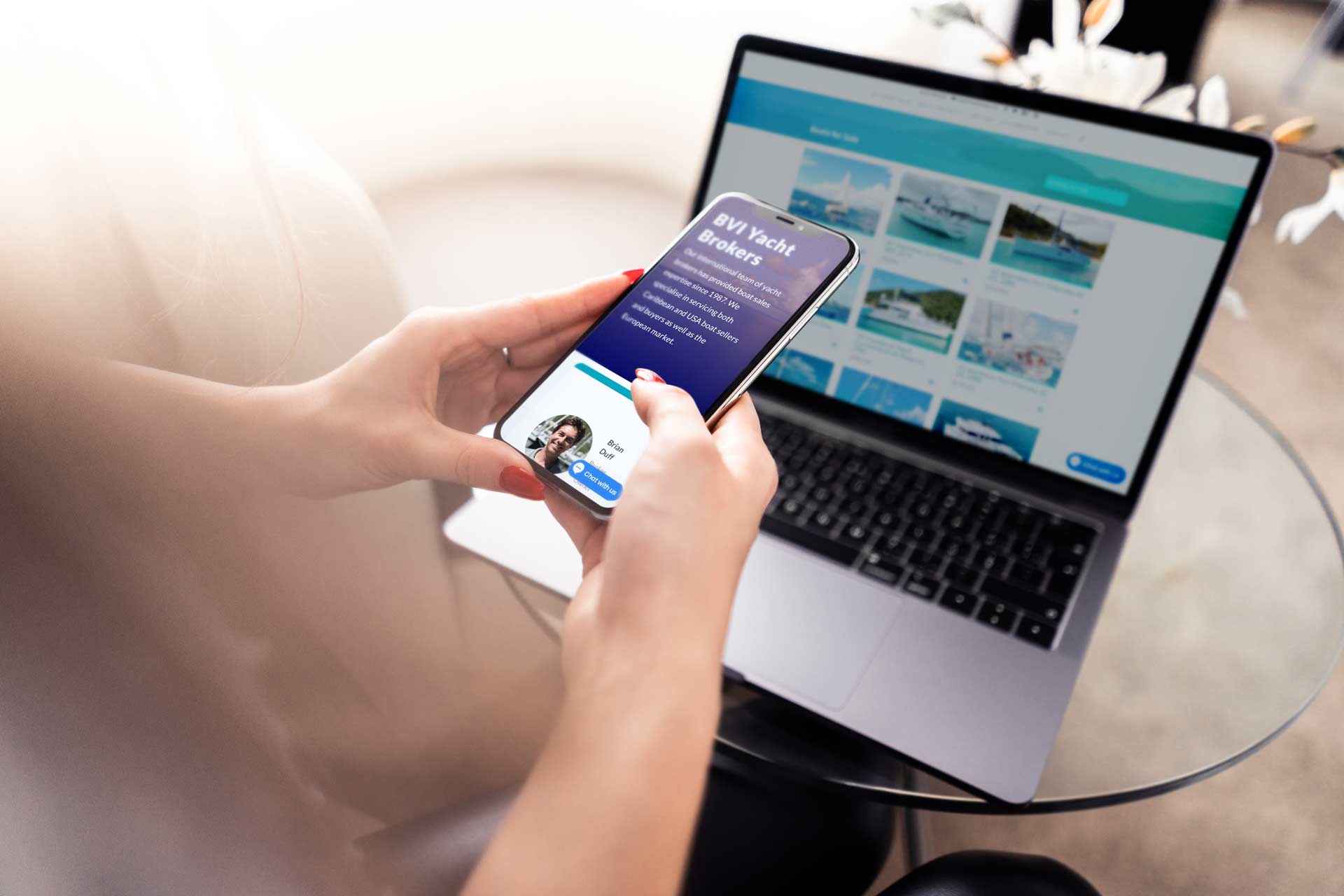 Web Design Technology Used Divi Theme
One of the Most Popular WordPress Themes In The World And The Ultimate Visual Page Builder. A powerful tool to give our clients an easy and worry free way to add content and maintain continuity of design.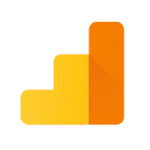 Google Analytics
These powerful machine learning and tracking tools allow you to measure the origin and volume web traffic and advertising ROI. With Analytics you will gain valuable insight to better understand your customers and use those insights to take action, such as improving Google advertising campaigns.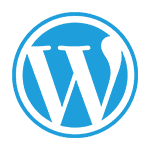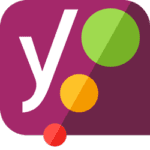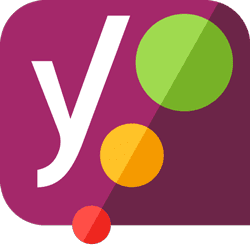 Yoast SEO
Yoast is a leading WordPress software developer who raises the bar of SEO across the web. Their widely popular SEO tools bring your content to the highest standards of SEO and overall readability.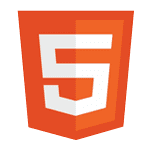 HTML 5
HTML 5 is the latest version of Hypertext Markup Language (HTML). It has been designed to deliver almost everything you'd want to do online without multiple browser plugins. When properly done, an HTML5 website can improve user experience, and page ranking on search engines.
Brand Design Technology Used