With 20 years of combined experience in website design and management, CreatiVertical offers several digital marketing services which will help you rebuild and improve your existing ineffective website.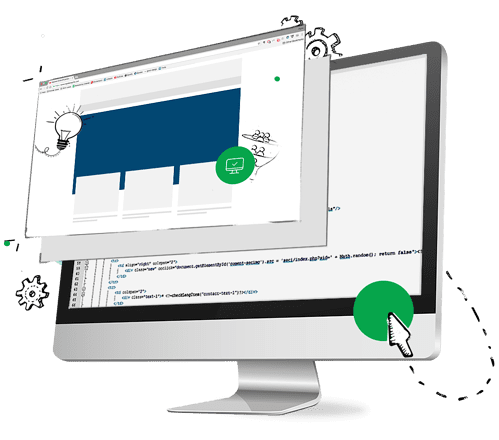 Grow Your Business, Online
Working with global clients in a variety of industries, we have unique experience understanding an organization and its customers. We build a custom strategy that is aligned with their specific needs in order to deliver above average results.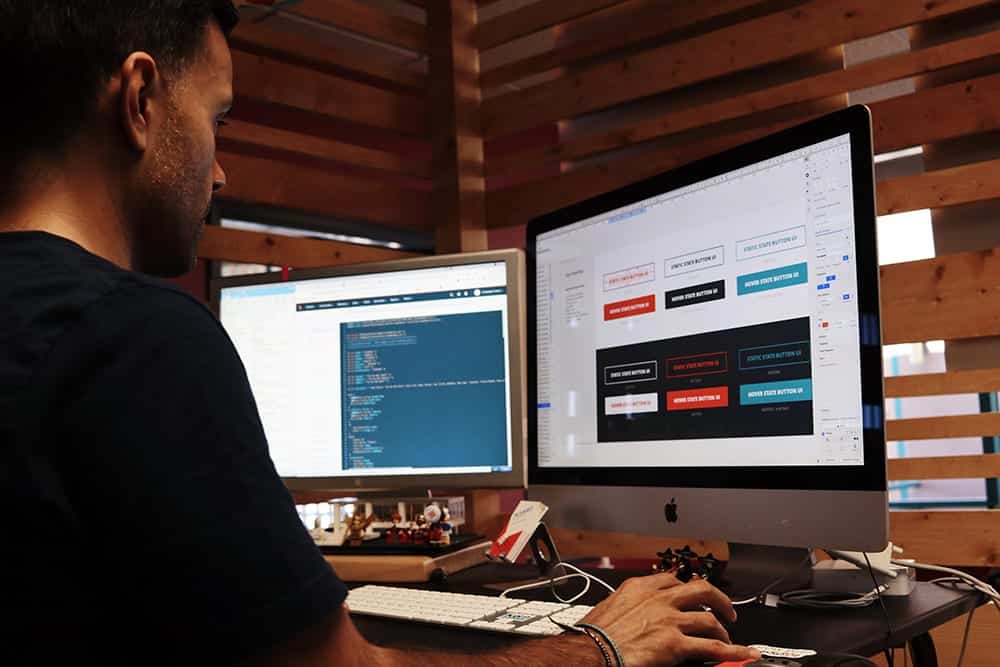 Improve website navigation and usability
Visitors to your website who can easily navigate and find what they are searching are more likely to spend time on your site. This provides an opportunity to build a relationship, establishes credibility, and will eventually convert leads into customers.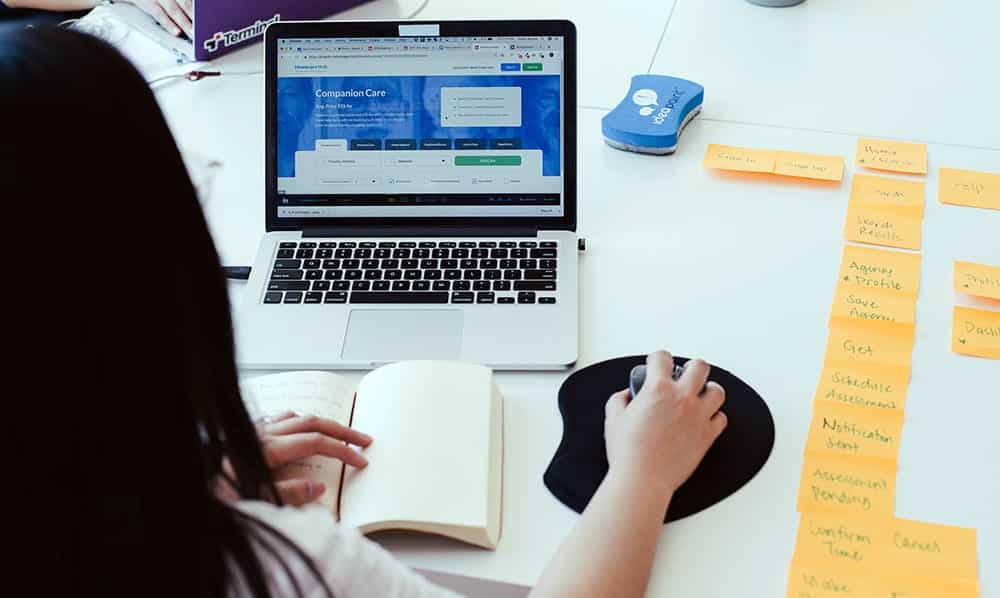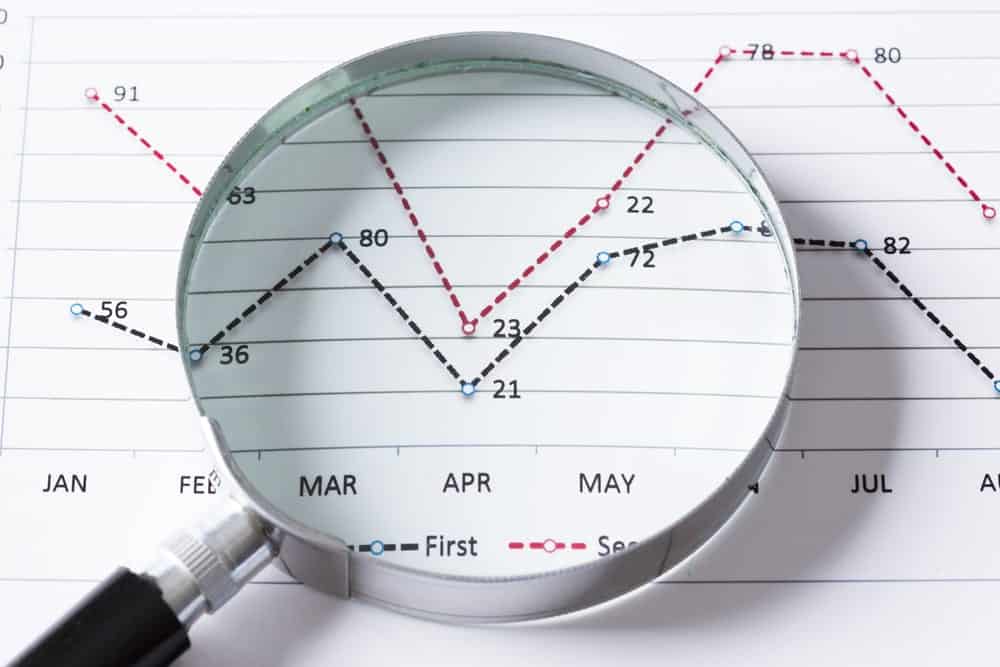 Leverage Feedback from Analytics
A well designed website allows you to understand the traffic through data and analytics. By analysing this information, you can improve your website performance. This provides a beneficial experience for your visitors, and increases your conversion rates.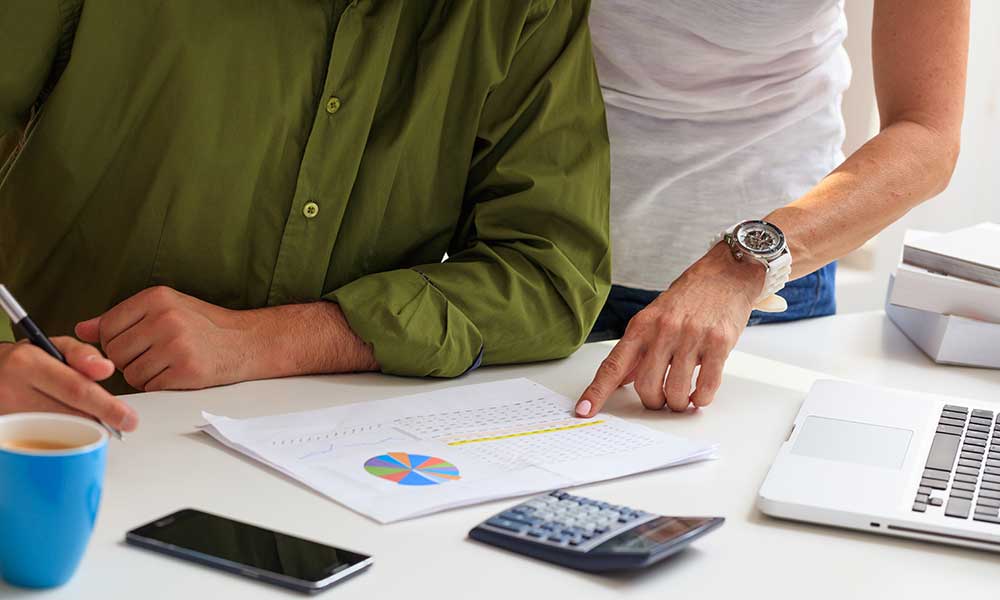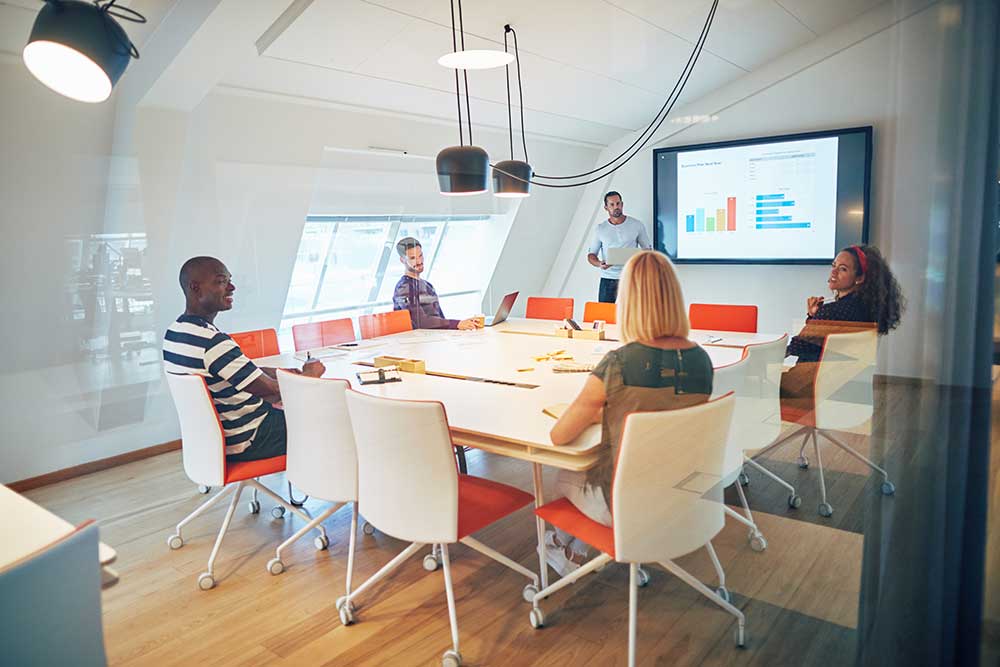 Turn Traffic Into Profits
Websites designed by professionals are not only visually appealing and better functioning, but they generate traffic and attract attention. CreatiVertical can work with you to maximize the effectiveness of your website, to be one of the strongest tools for the growth of your business.
CreatiVertical Office
154 Anchor Drive, Lake Tapawingo
Missouri 64015 USA
Local: 816 237 6187
Free Consultations: 816 263 1121
Email: [email protected]
About us
 Why CreatiVertical
The CreatiVertical Story
Our Team
Culture and Values
CreatiVertical Community

Marketing Services
Landing Page Optimization
Web Design and Development
eCommerce
Content Marketing
Inbound Marketing
Social Media Marketing
Paid Search Advertising
Adaptive Search Engine Optimization
Email Marketing
Mobile Marketing
Video Marketing
Analytics and Reporting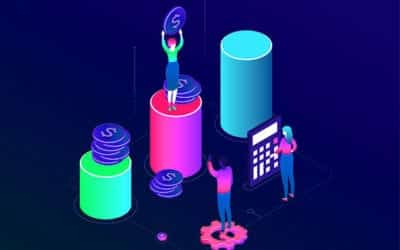 Learning how to increase web traffic, is critical to any online business. When launching a new or existing digital brand, it's common for people to...