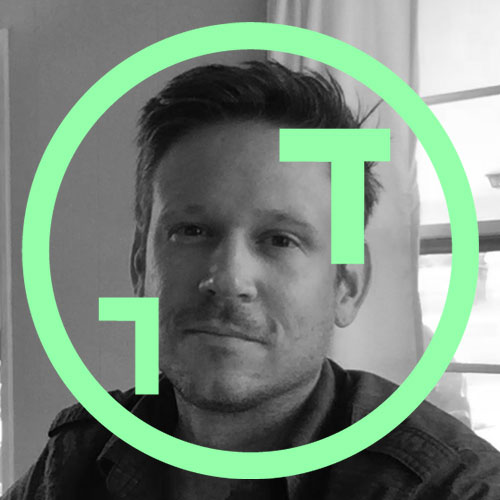 Nick Cunha
Marketing Sherpa
With over 15 years experience designing brands, publishing magazines and building websites, Nick is a Front-end and user experience focused designer who is just nerdy enough to deliver ROI positive results in highly targeted digital marketing campaigns.
Location
154 Anchor Drive
Lake Tapawingo, Missouri 64015 USA
We're ready to get serious with your Digital Strategy. Let us send your online business into orbit. We'll plan your online marketing strategy, like it's a space shuttle launch. 
CreatiVertical Office
154 Anchor Drive, Lake Tapawingo
Missouri 64015 USA
Local: 816 237 6187
Free Consultations: 816 263 1121
Email: [email protected]
About us
 Why CreatiVertical
The CreatiVertical Story
Our Team
Culture and Values
CreatiVertical Community

Marketing Services
Landing Page Optimization
Web Design and Development
eCommerce
Content Marketing
Inbound Marketing
Social Media Marketing
Paid Search Advertising
Adaptive Search Engine Optimization
Email Marketing
Mobile Marketing
Video Marketing
Analytics and Reporting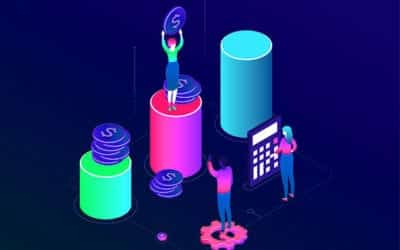 Learning how to increase web traffic, is critical to any online business. When launching a new or existing digital brand, it's common for people to...