Our fast & discreet, competitor probe software analyses your online presence across the web. These insights can be leveraged when setting goals and budgets for organic, paid search, or display & social media campaigns.
Full Report Sample
For this competitive report, we analyzed 2 of the biggest software and computer companies in the world using our web probe. We probed into their Digital Marketing activity to find out who emerges as the dominant online brand.
After downloading, be sure to fill out the form below to probe online competitors. It's Free!
What we measure.
In Digital Marketing, it's important to know who and what you're up against. We'll use AI, SEO, and other insight software to produce a competitive analysis report. You can use this report to guide your digital marketing decisions on your own, or get help from our team of digital strategy experts.  We also provide an even more in-depth report, on a per quote basis, which includes strategic recommendations and budget comparisons of your competitors. 
Don't worry, we are not using any malware or black hat techniques to generate our data. We use a number of industry leading B2B analytical tools to gather data and we present it all in one document. Request a Sample Report.
Website Building
Several factors in your website build can effect your ranking on Google and your user experience. We check your load speed on desktop and mobile as well as check for broken links and code quality.
Paid Search
Paid Search and Display advertising can change the way a business approaches marketing entirely. Our analysis will tell you who you're competing against, and provide you with an expectation the investment needed to compete for online market share.
Social Media Marketing
Social media is a big factor in SEO today. By reviewing your competitors placement and activity, we can produce a roadmap to not only outperform them on social, but also manage your online reputation and improve your relationship with followers.
Local Organic Search
If your product or service is targeted to an area, local organic search is something you should focus on. Our analysis, will identify opportunities to improve your local search ranking amongst your competitors, and generate more user reviews to increase your visibility.  
Organic Search SEO
We'll take a look at organic search ranking and search terms you and your competitors rank for. We can also identify the number of referrals from other websites which link to yours and your competition. By understanding which terms your competition is ranking for we can generate a content schedule which will increase the number of search terms you rank for and also optimize the content to appear higher up in the rankings.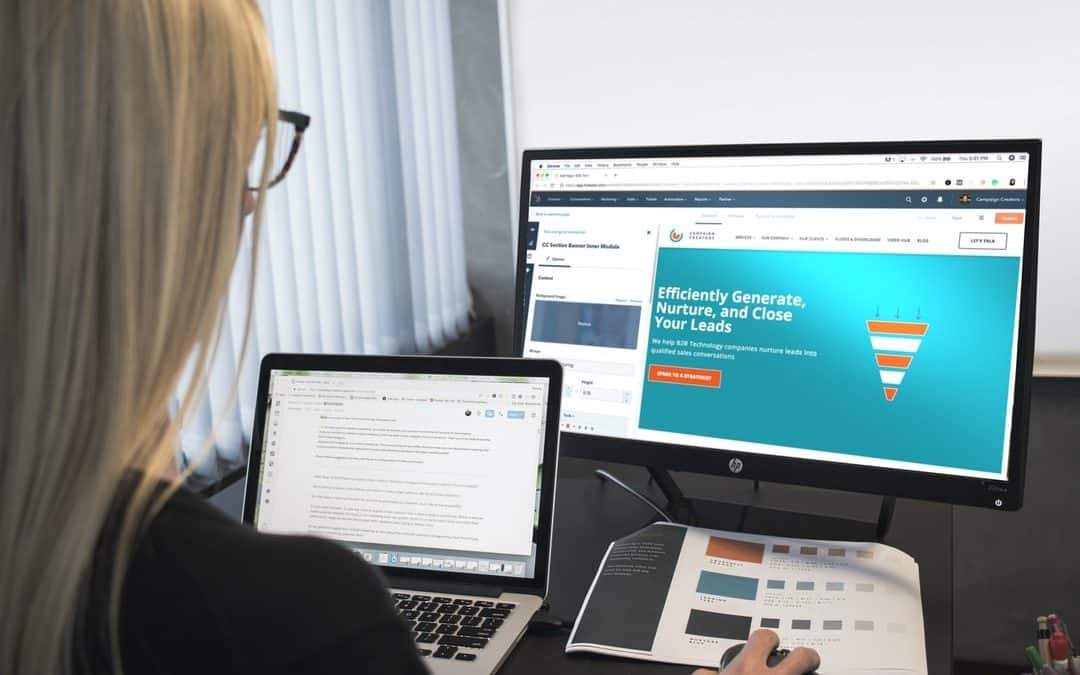 Introduction: You want to improve your website and have no idea where to start. There is an infinite number of ways to improve a website but the question is, what is you outcome that you desire? 1. Improve a Website for Local Traffic If you want to increase your...
read more