Digital Marketing Articles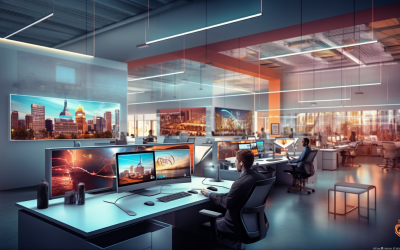 Discover the rising demand for prompt engineers and unlock the power of language AI in small businesses. In this insightful blog post, we delve into the transformative concept of prompt engineering and its significance for creatives and marketers. Explore how prompt engineers optimize language AI systems to enhance efficiency, personalization, and creativity within small businesses.
Subscribe For the Latest  Digital Marketing News & Updates
We don't always give away our services, but we do like to share what we do and how it can help others. If you don't like our content, you can unsubscribe with one click.