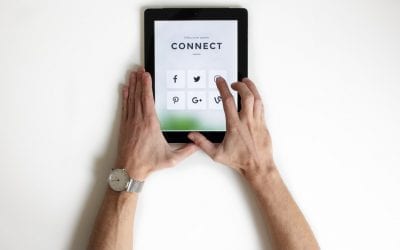 For Financial Services in overseas territories, competition and regulations rise in tandem with client desires. Clients have so many options for how to take their business offshore, but what is it that is most desirable? Let's face it, not all OFS companies will thrive, in this "post/during COVID" landscape.
Subscribe For the Latest  Digital Marketing News & Updates
We don't always give away our services, but we do like to share what we do and how it can help others. If you don't like our content, you can unsubscribe with one click.
CreatiVertical Office
154 Anchor Drive, Lake Tapawingo
Missouri 64015 USA
Phone: 816 237 6187
Email: info@creativertical.com