Digital Marketing Articles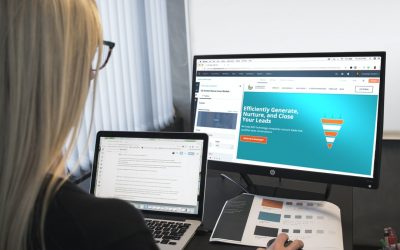 Introduction: You want to improve your website and have no idea where to start. There is an infinite number of ways to improve a website but...
Subscribe For the Latest  Digital Marketing News & Updates
We don't always give away our services, but we do like to share what we do and how it can help others. If you don't like our content, you can unsubscribe with one click.